Welcome to the home of 100% Australian-made H2 power & water generation
Powell Hydrogen - New Grid on the Block™
Powell Hydrogen is an Australian company made up of a team of enthusiastic thinkers, engineers, scientists and researchers who are developing innovative technologies to harness the potential of a new super-efficient 1MW+ Class Multifuel Power and Water Generation System. We are creating a greener future by innovating and improving core technologies for zero-carbon power integration from renewable sources.
The Powell Hydrogen 1MW+ Class Multifuel Power and Water Generation System anchors our future strategy. Among our priority sites is Eilbeck Heavy Machining / Eilbeck Cranes, a local 115 year old Australian family-owned manufacturing and export company sitting at a critical node in Moss Vale, NSW. In late 2023, commercialisation partnerships are being developed at the Alexandria Innovation Precinct in Lower Light, Adelaide, South Australia.
Collaboration is our key mode of operation in partnership with the Australian Nuclear Science and Technology Organisation's nandin (meaning 'look ahead' in Dharawal language) Innovation Centre at Lucas Heights in Sydney, New South Wales. ANSTO is home to the OPAL multi-purpose reactor where world-first optimisation of the Powell Hydrogen power and water generation system and its unique ceramic core hydrogen / oxygen / multi-fuel combustion system is slated for the 'Wombat' high intensity neutron diffractometer under the watchful eye of Prof Anna Paradowska, in the not-too-distant future.
High quality 50Hz electricity underpins economic competitiveness. Clean 50Hz electricity is essential to, not only the running of a modern 24hr household, but also precision industry and critical infrastructure such as data centres and key strategic installations. Each Powell Hydrogen 1MW+Class Multifuel Power and Water Generation System is part of the New Grid on the Block™ ecosystem to supply energy where it is required, when it is required, region by region, town by town, industry by industry, development by development.
Our vision is to leverage innovative solutions for the emerging distributed data-centric hydrogen economy. We are always eager to learn and to share knowledge. We collaborate, by design, with selected partners sharing our interests and passion.
Powell Hydrogen - New Grid on the Block™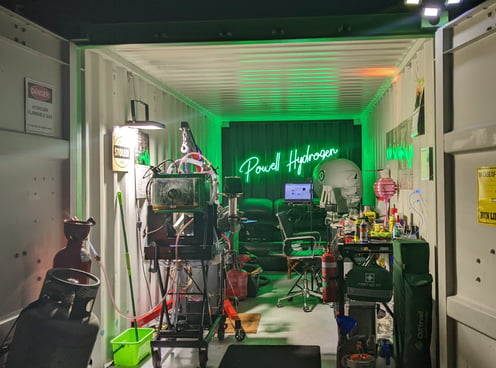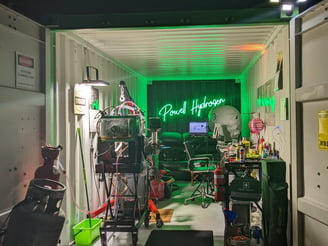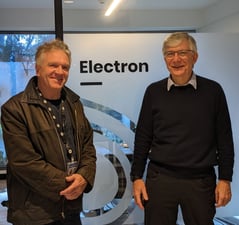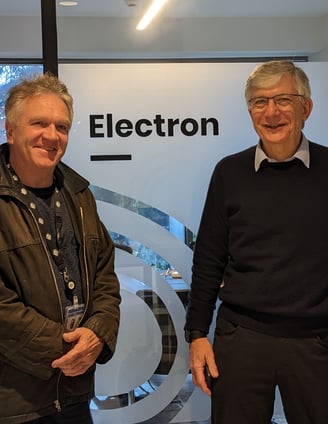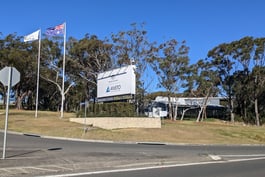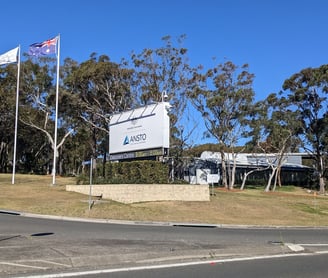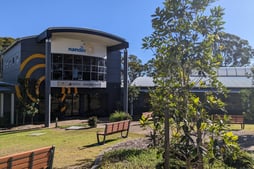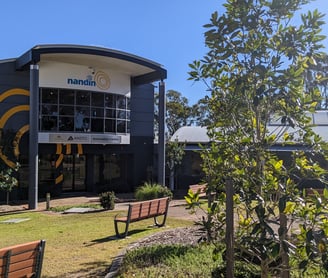 Darren Powell, Dr Adi Paterson, Prof Richard Banati, Franco Fornasari, Dr Mel Ferlazzo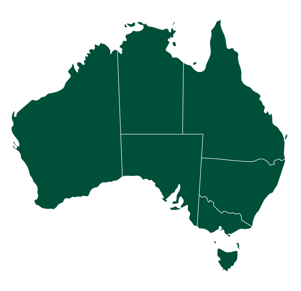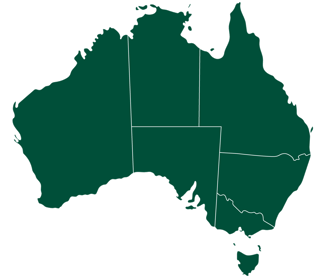 Powell Hydrogen Supporters Merch